Congratulations to the winners and the finalists for the 2023 Queensland Resilient Australia Awards.
The Resilient Australia Awards celebrate the inspiring people and projects that build community resilience to disasters and emergencies across Australia. In 2023, the Queensland Chapter of the Awards received an extensive array of entries, but more importantly, the quality of all the entries was incredibly high, with judges commenting on the dedication of our fellow Queenslanders in strengthening our state.
Resilient Australia Government Award
WINNER
Department of Energy and Public Works and the Queensland Reconstruction Authority for the Resilient Home Fund, Disaster Resilient Program
HIGHLY COMMENDED
Department of Housing and Department of Energy and Public Works for the Gympie Recovery Accommodation Park.
Resilient Australia Local Government Award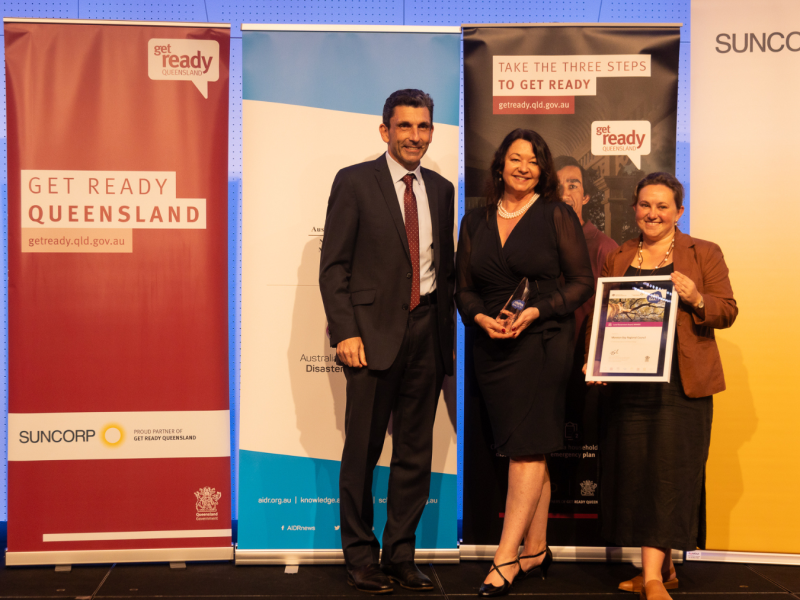 WINNER
Moreton Bay Regional Council for Places of Refuge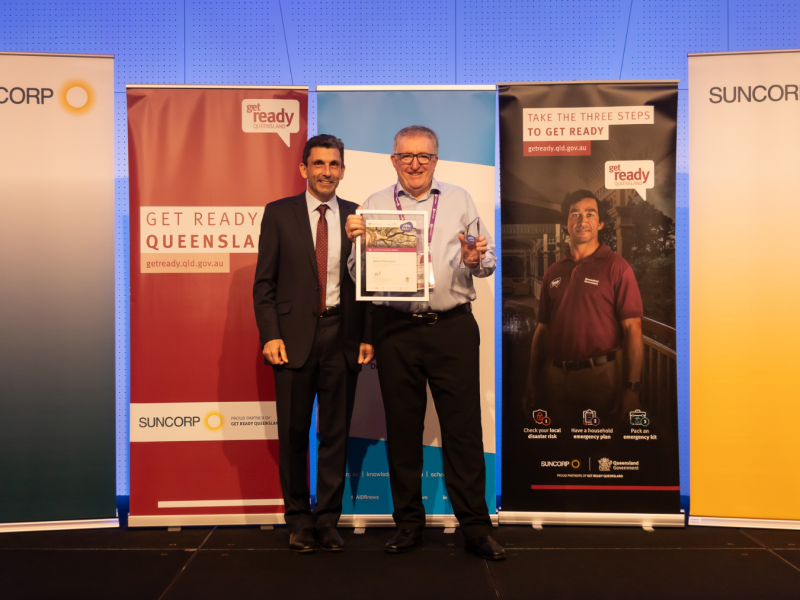 WINNER
Balonne Shire Council for A memorandum of understanding – facilitating community, resilience, and collaboration across borders
Resilient Australia Business Award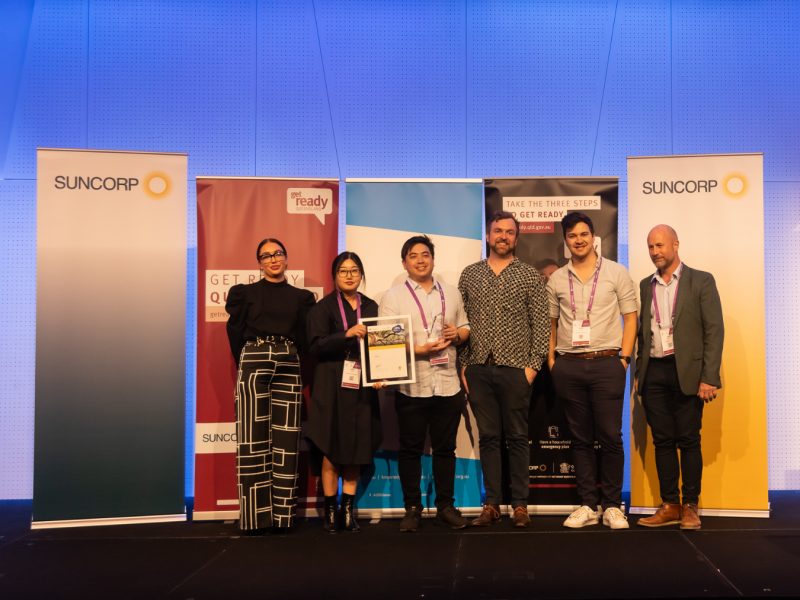 WINNER
JDA Co for Flood Resilience in Action: 2022 and Beyond
Resilient Australia Community Award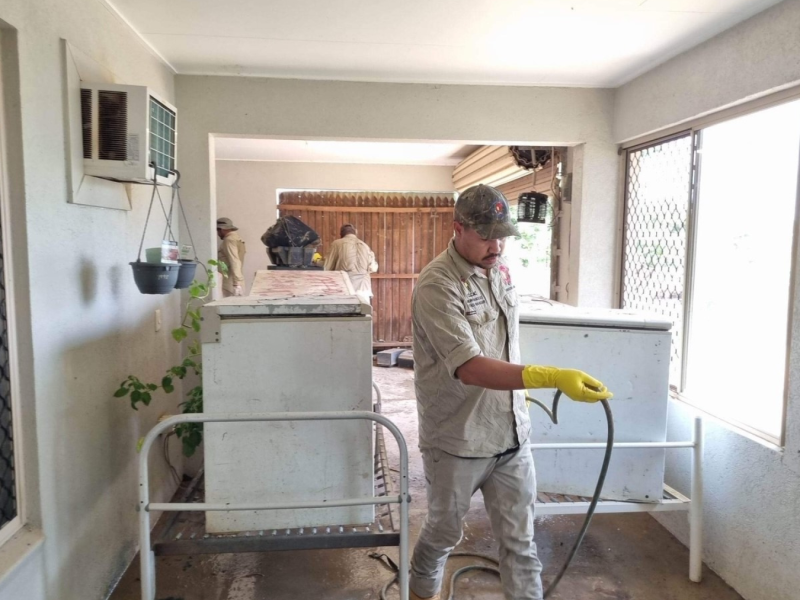 WINNER
Carpentaria Land Council Aboriginal Corporation for Whole of community resilience in the Southern Gulf of Carpentaria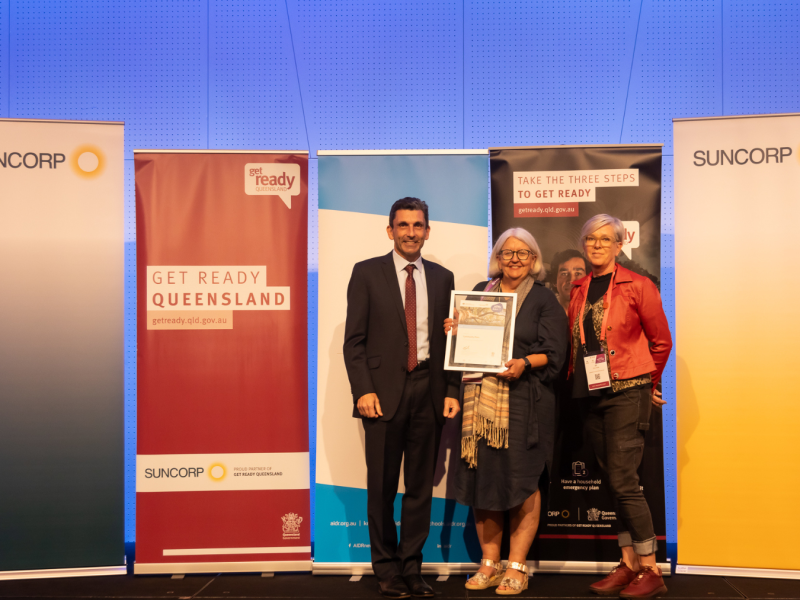 HIGHLY COMMENDED
Community Plus for their Community Resilience and Recovery program
Resilient Australia School Award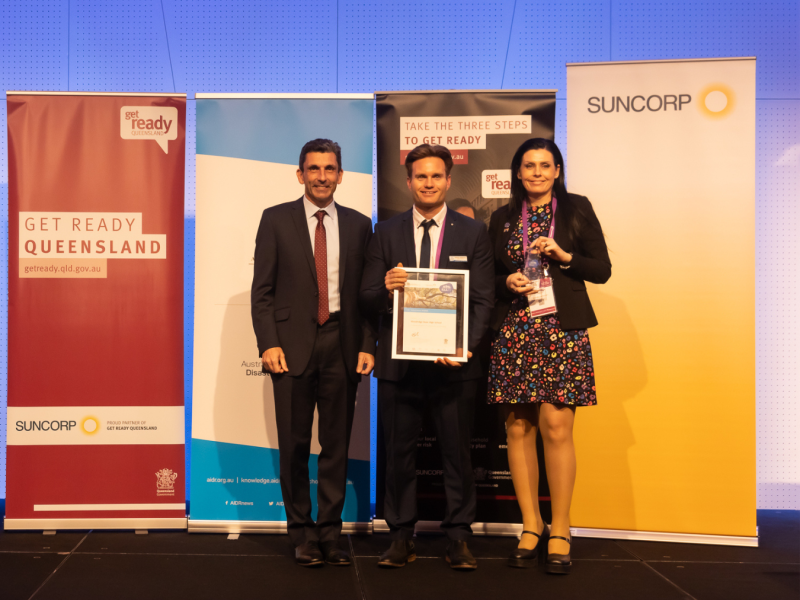 WINNER
Woodridge State High School Empowered, Resilient and World Changing! 
Resilient Australia Photography Award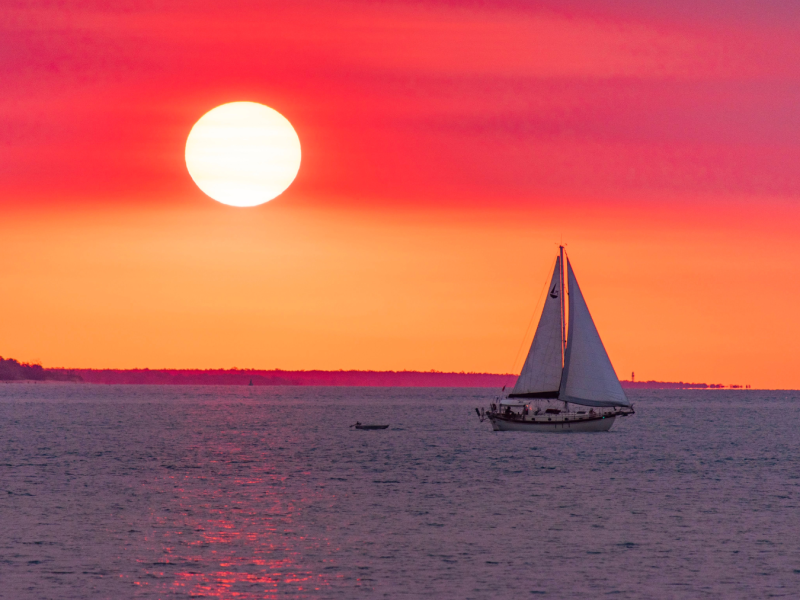 WINNER
Bushfire Sunset by Omor Robin