Get Ready Queensland sponsor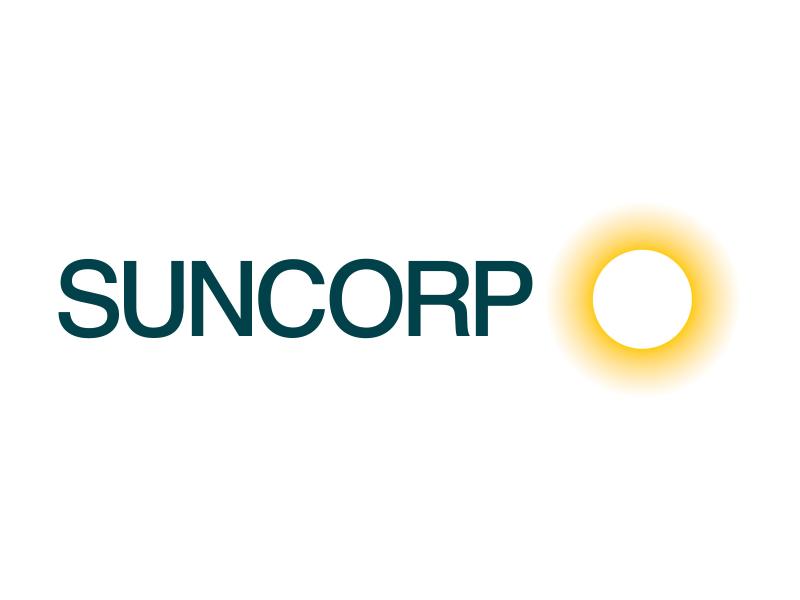 Suncorp
Suncorp is the official sponsor of the Get Ready Queensland program.
Get Ready Queensland partners
The Get Ready Queensland program currently has a number of informal partnership arrangements with organisations, which assists to significantly increase the program's profile and disaster preparedness messages beyond the current capacity of the program.
Get Ready Queensland is partners with 96five radio station to broadcast from schools across South East Queensland, where the station is given additional content for morning broadcasts and the program's key messages are spread to families in the area.
Get Ready Queensland currently has an arrangement with Channel 7's Tony Auden, who produces monthly weather forecasts for the program's social media channels.