Vegetation, topography and weather conditions influence the size, intensity, speed and predictability of bushfires. Understanding how fire responds to these elements and the peak bushfire seasons across Queensland means you can be better prepared.
What is a bushfire?
Bushfires occur when both managed and unmanaged areas of vegetation ignite and burn through reserves, national parks, private property and urban corridors and  are most likely to occur when the weather is very hot and dry. The higher the temperature and the lower the humidity, the more likely it is that a fire may start or continue to burn. They can start from human activity either accidently or deliberately, or can start by natural causes such as lightning strikes.
Understand your risk

People living in bushland or in rural residential areas are generally at higher risk of fire than those living in urban areas.
Damage and impact
Bushfires can cause serious property and infrastructure damage and lead to loss of life.
The fire itself is only one element of the danger. Other impacts from bushfires include the effects of radiant heat and smoke.
Fire embers can spread many kilometres from the location of a large bushfire, causing smaller spot fires to break out.

Radiant heat can be felt more than 100m away from a large bushfire and has the potential to melt or fracture objects including parts of cars, glass windows, etc.
Toxic fumes and heavy smoke produced from bushfires can impair vision and impact on air quality and create difficulties in breathing.
Due to the unpredictable nature of fast moving fires, people are likely to be encouraged to evacuate from their homes as quickly as possible to ensure they are able to reach safety. It is important to make sure you follow any local alerts and warnings.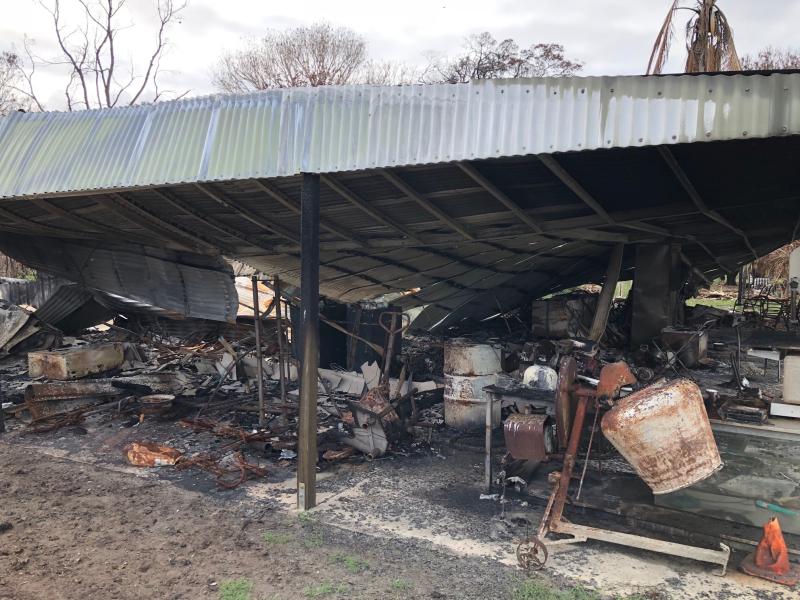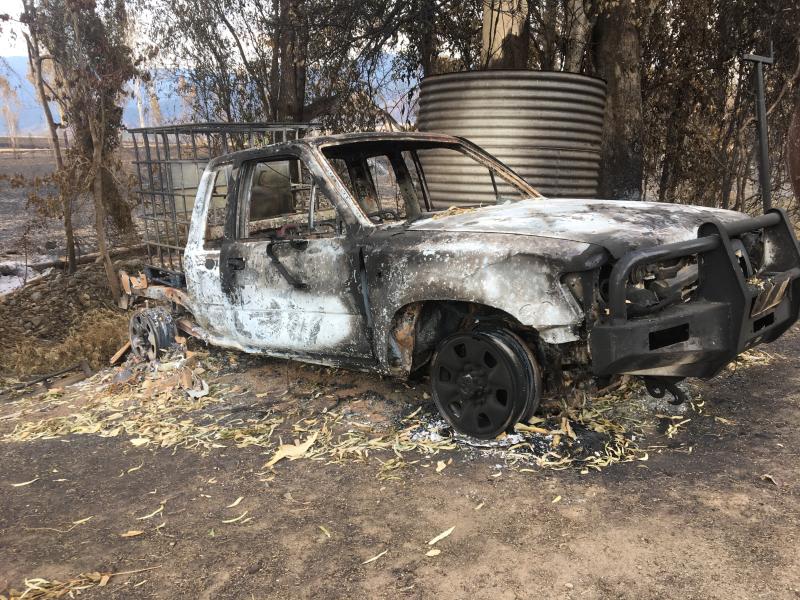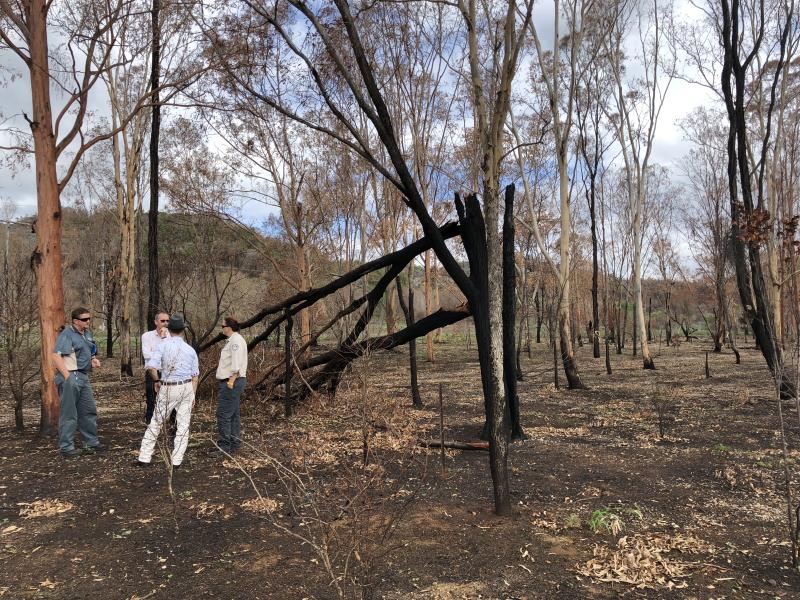 Steps to reduce the impact of bushfires
If you live in a bushfire prone area, the following actions will help you reduce your risk around the home.
Find out more and Get Ready
Check out these other pages and resources to help you Get Ready.