Tsunamis are rare events in Australia, usually only occurring once every two years and presenting little threat of land inundation to our coastal communities.
However they can occur and can be devastating so it is important that Queenslanders that are most at risk understand the potential impact of a tsunami and take steps to Get Ready.
What is a tsunami
A tsunami (the Japanese word for harbour wave) is a series of powerful, fast moving waves produced during a large scale ocean disturbance. Tsunamis can be detected by the Australian Tsunami Detection System but unfortunately they can still occur with very little warning to evacuate.
Tsunamis are caused by a variety of events such as an earthquake, volcanic eruptions, explosions or landslides.
Understand your risk
If you live in a coastal community in Queensland, you should be aware and prepared for tsunami threats.
Tsunami risk varies for Queensland coastal locations. The Great Barrier Reef has been found to act as a buffer to North and Central Queensland areas, reducing tsunami wave heights as they travel through shallow shoals. Large islands will protect some areas.
More exposed coastal regions in South East Queensland like the Gold Coast and the stretch of coast from Agnes Waters to Bundaberg have a higher risk with a narrower continental shelf and could experience greater wave heights and inundation.
According to a recent tsunami modelling study by Queensland Government's Department of Environment and Science, the following regions having been identified as having the highest tsunami hazard risk (in descending order):
Gold Coast

Ocean side of Bribie, Moreton and Stradbroke islands

Sunshine Coast

Fraser Island

Bundaberg

Flying Fish Point

Capricorn coast

Agnes Water

Hervey Bay.
ABC News compiled a comprehensive report in July 2019 on the study findings, summarising in more detail what this means for Queenslanders and details the towns and suburbs that most at risk.
Damage and impact
The amount of energy and water contained in a huge tsunami can cause extreme destruction when it strikes land.
For larger events, the initial wave of a huge tsunami is extremely tall. However, most damage is caused by the huge mass of water behind the initial wave front, as the height of the sea keeps rising fast and floods powerfully into the coastal area. It is the power behind the waves and the endless rushing water that causes devastation and loss of life. When the giant breaking waves of a tsunami batter the shoreline, they can destroy everything in their path.
For smaller events, the abnormal waves, tides and currents caused by even a relatively small tsunami can be dangerous to swimmers and mariners.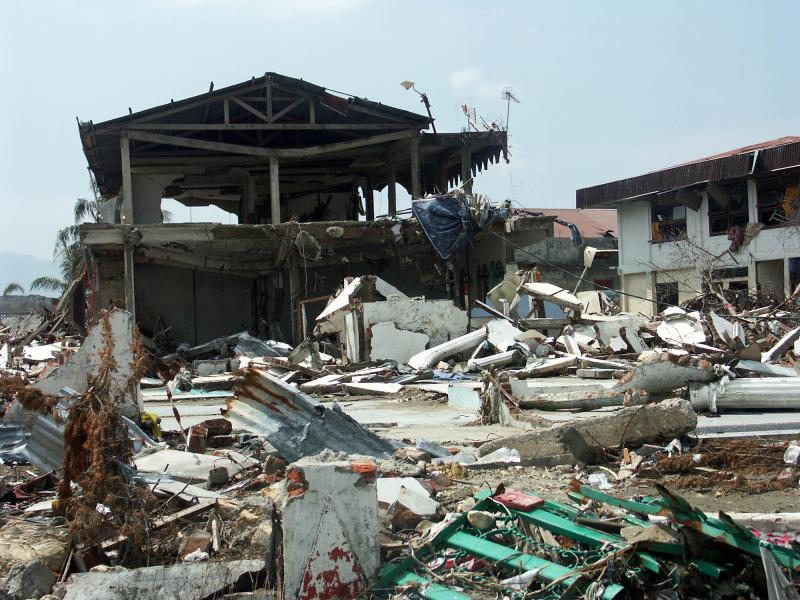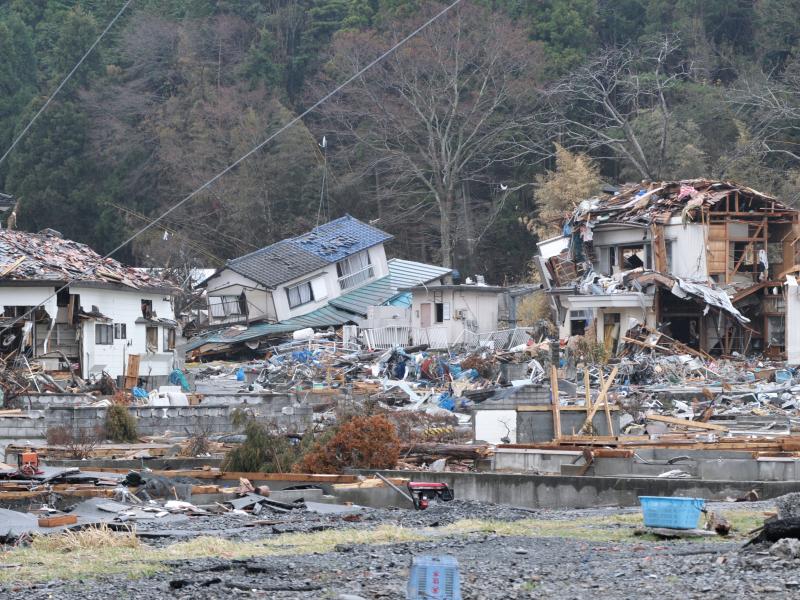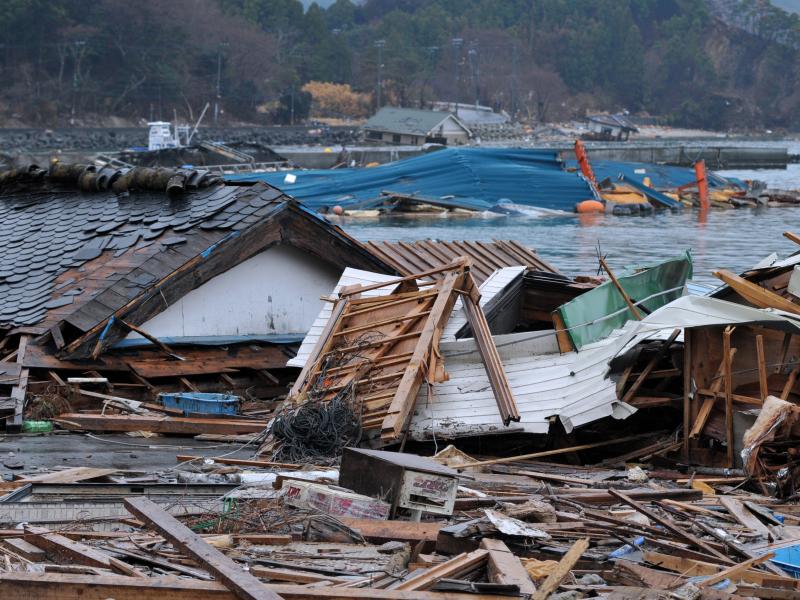 Steps to reduce your risk
Take the following steps to reduce your risk before a tsunami.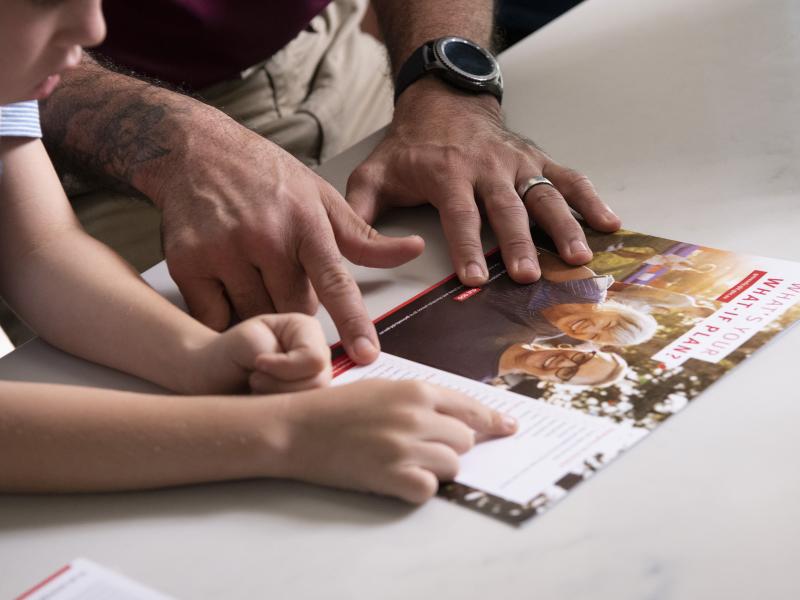 Make a household emergency and evacuation plan.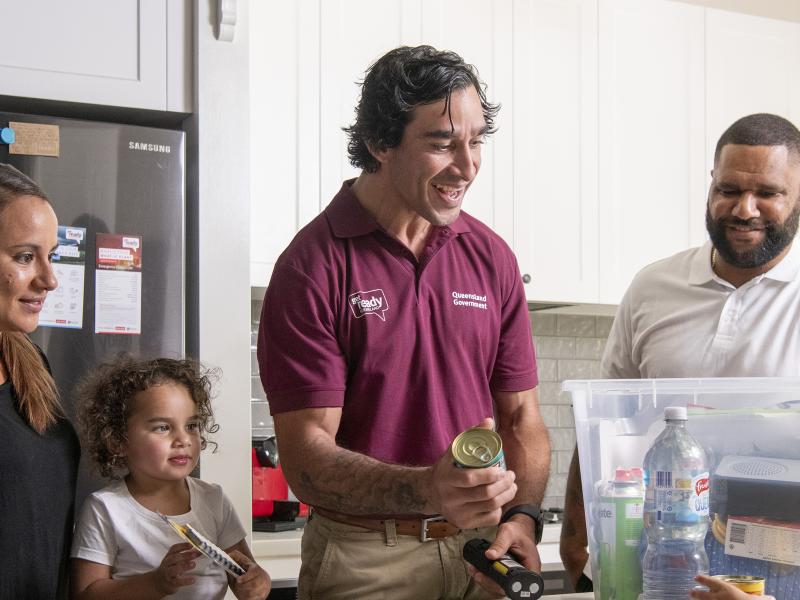 Pack your household emergency and evacuation kits.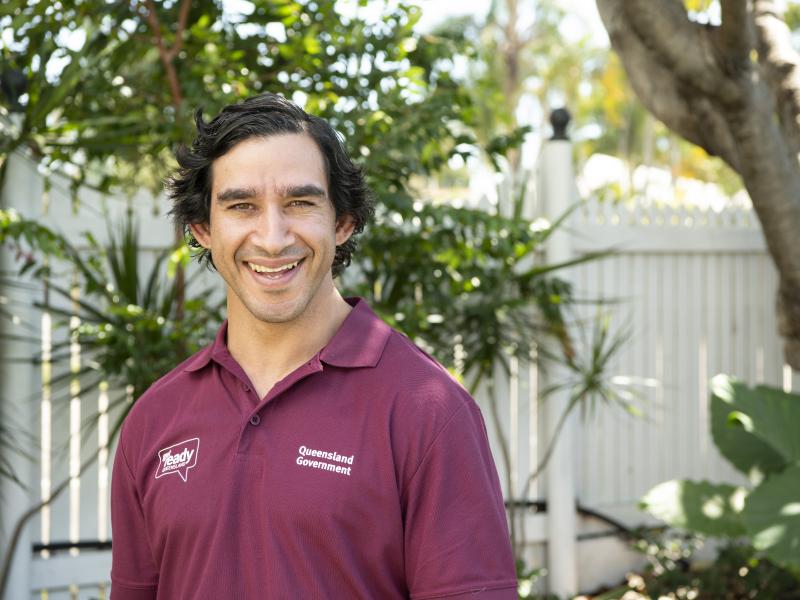 Check with your insurer that your home and contents is covered in the event of a tsunami.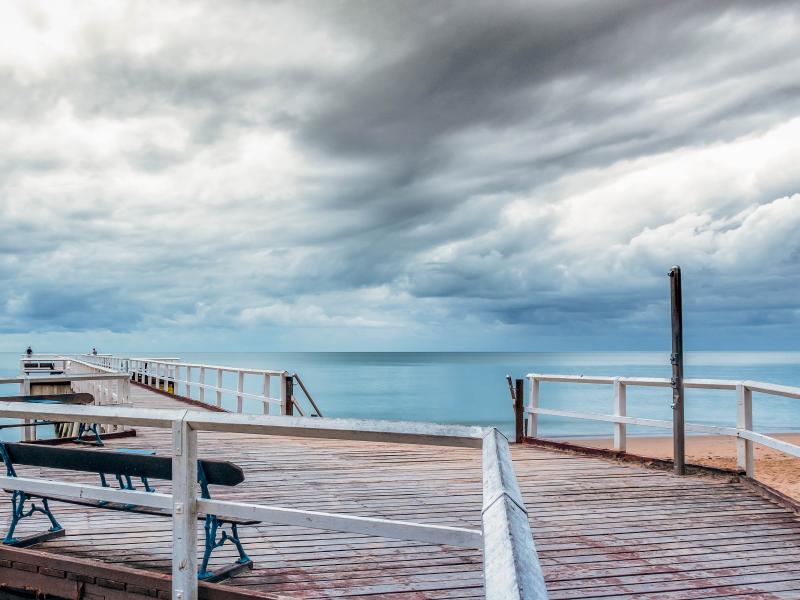 Contact your local council to see if tsunamis have ever occurred or been detected in your area.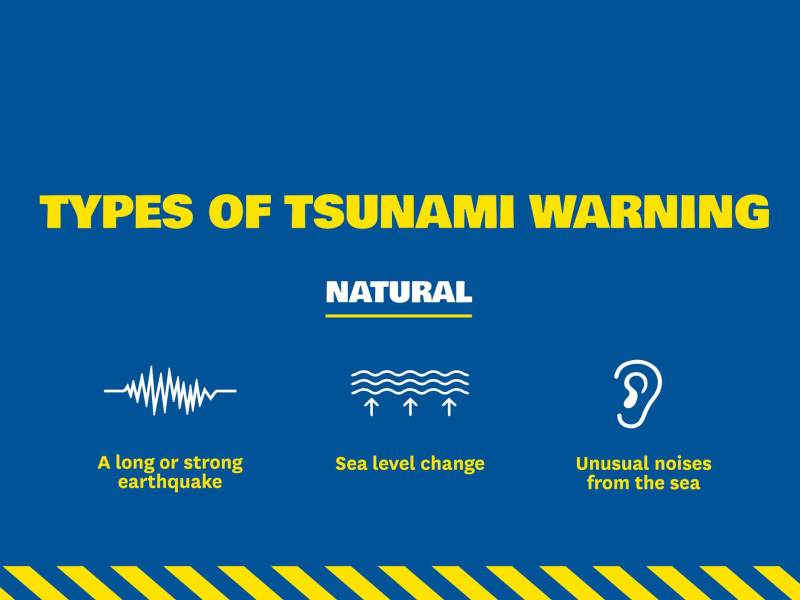 Know the natural warning signs of a tsunami
If you live in, or are visiting a coastal area, it's important to know the natural warning signs of a tsunami.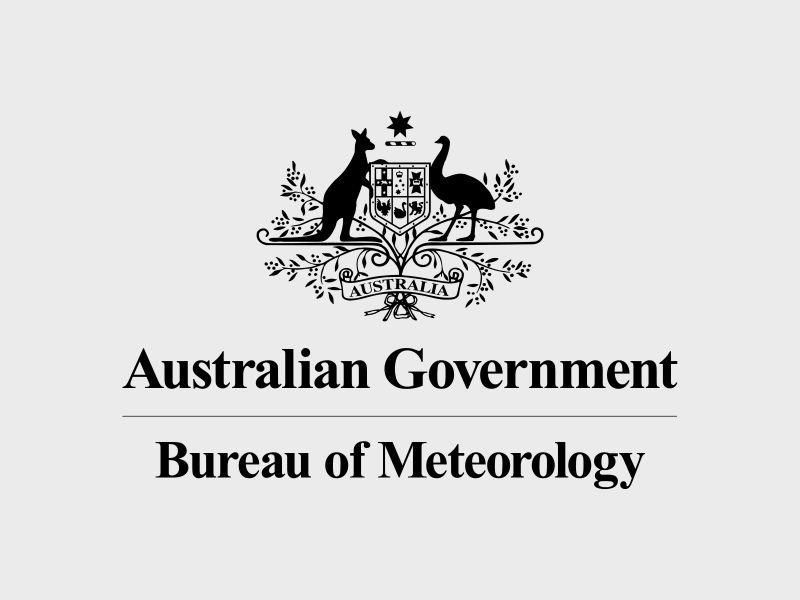 Look out for alerts on radio, tv and social media, bookmark tsunami warning services or call 1300 TSUNAMI (1300 878 6264).


Watch the Australian Institute for Disaster Resilience's video to find out more about tsunami warnings and how to be prepared.
Find out more and Get Ready
Check out these other pages and resources to help you Get Ready.