Investing in resilience measures at home can significantly reduce the effort, cost and time to recover from disasters. It not only reduces the physical and financial costs, but the social and emotional impacts as well.
If you are thinking about renovating or planning to build, based on where you live and the risks you face, you may wish to consider incorporating disaster specific building upgrades into your design.
Flood Resilient Building Upgrades
There are some practical building upgrades you can take to make your home more flood resilient. Some ideas include:
wet-proofing the lower level of a home by installing polished concrete or tiled floors can significantly reduce clean up and recovery efforts following floods.

installing louvres in the walls of the lower level of your home to enable water to easily flow through the home during a flood and reduce damage.

widening the stairs from the lower level of your home to allow you to easily move furniture upstairs ahead of a flood to protect your possessions.
For some ideas on possible flood resilient home features click the hotspots on the home below, then talk to a licensed builder or architect about what measures could be incorporated into your home. 
Acknowledgement: James Davidson Architect, Woolloongabba, Queensland
Flood Resilient home features
The Flood Resilient Building Guidance for Queensland Homes also provides information and ideas about improving the flood resilience of new and existing Queensland homes. It focuses on resilient design and construction options and flood resilient building materials and systems.
Make sure you contact your insurer if you are undertaking any of the building upgrades identified in the guide as they may qualify you for a reduced insurance premium.
Cyclone and storm resilient upgrades
Homes built before the mid-1980s are generally at a higher risk of damage in cyclones than newer homes. If you live in an older home, it is important to seek advice from an engineer or builder to inspect and assess the structure of your home and provide recommendations for maintenance or upgrades that strengthen the wind resilience of your home.
The Cyclone Resilient Building  Guidance and Storm Tide Resilient Building Guidance for Queensland homes provide information and ideas about improving the resilience of new and existing Queensland homes. 
Maintaining your house
The ability of a home to withstand a cyclone can be reduced if building elements have corroded or rotted due to lack of building maintenance. Routine roof maintenance should include the replacement of corroded fasteners to prevent damage from occurring. Inspection and maintenance of key structural elements by a building professional should be undertaken for all homes after a cyclone has damaged buildings in your community, whenever roofing is removed (such as when replacing roof sheeting) and every seven to ten years.
Structural inspections following a cyclone
Following a cyclone, it may appear there is little damage to your home. However, it is possible that minor disruptions to the building structure may impact your homes ability to withstand a future cyclone. Carrying out a structural inspection following a cyclone will help identify any elements that may not function properly in a future event. Rusted or rotted structural elements within the roof space such as roofing screws, batten to rafter or truss, connections and roof to wall connections should be replaced. Verandah posts and connections and sub-floor structures, home stumps, sub-floor bracing and steel bolts should also be replaced if damaged.
If an inspection uncovers building elements that do not meet the requirements for the wind classification of your home, upgrades should be undertaken to improve wind resistance in future events.
The following video from the Cyclone Testing Station at James Cook University, provides valuable information to homeowners and landlords about replacing roofs on homes to withstand cyclones.
Licensed professionals
Ensure only licensed professionals are involved in the repair or construction of your home by checking their credentials.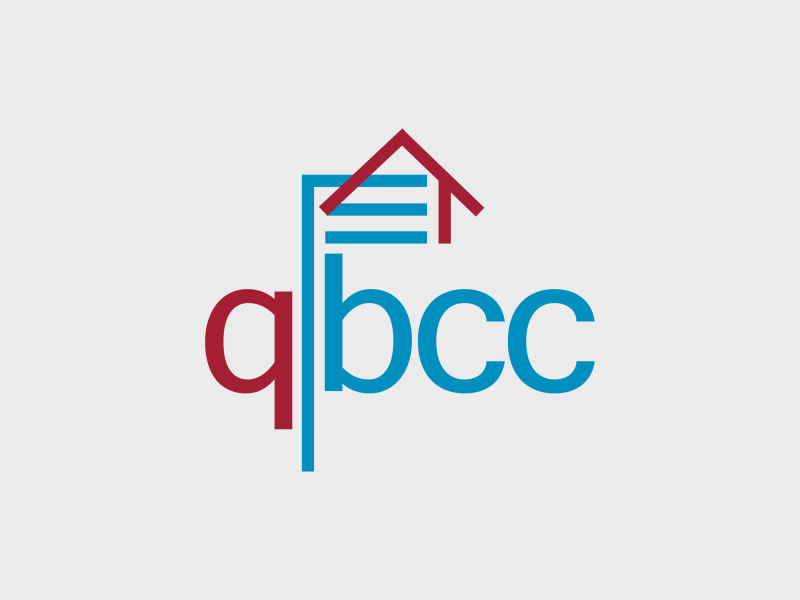 For licensed builders, tradespersons and building certifiers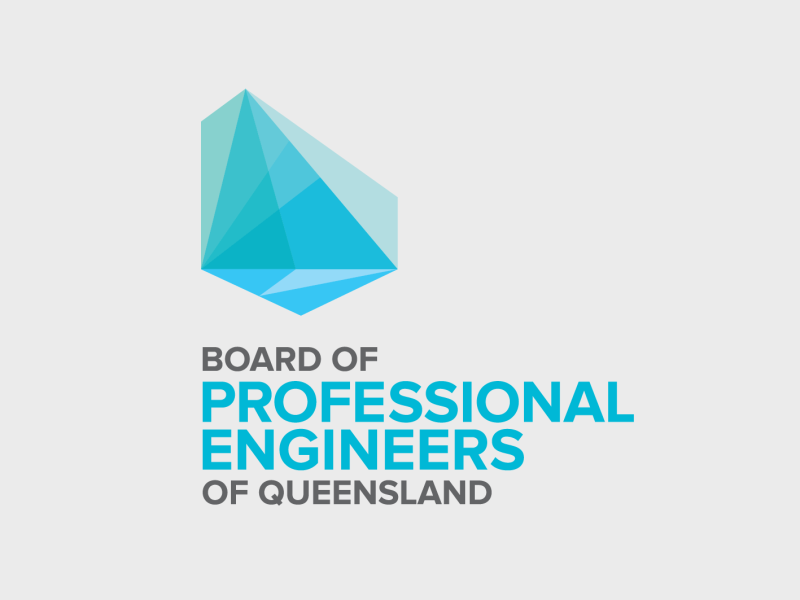 For licensed coastal and structural engineers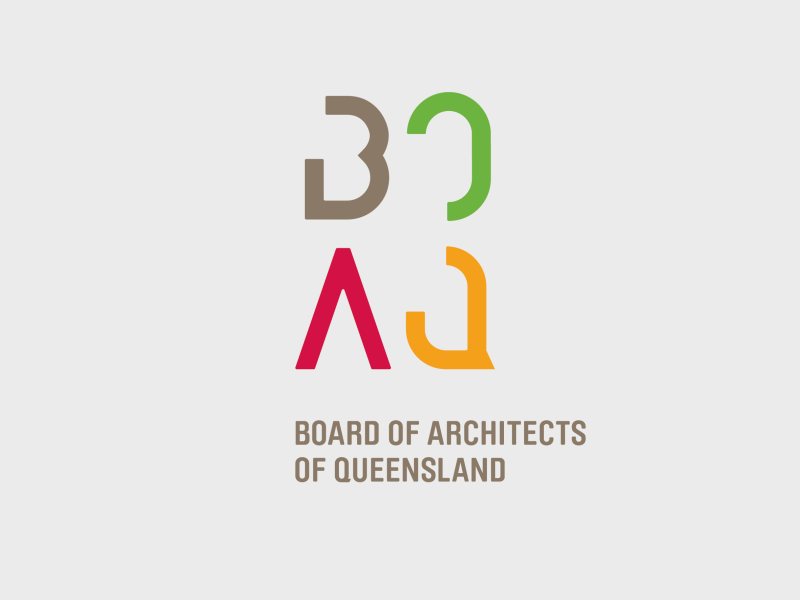 For licensed architects
Find out more and Get Ready
Check out these other pages and resources to help you Get Ready.