Queenslanders should always be prepared for flooding
It looks like we're in for a hotter and drier summer this year. Even in bushfire season, severe storms and flash flooding can strike at any time. 
One way you can stay prepared is by registering for BoM weather warning notifications
When you're busy going about life, checking the weather isn't always front of mind. Signing up for weather notifications on your smartphone can help you to make safer decisions when things change. Make sure you're covered for places you regularly visit so you can sort out the school pickup, work from home or reschedule that bushwalk. 
Queensland weather can change in a flash.  Get ready and roll with it!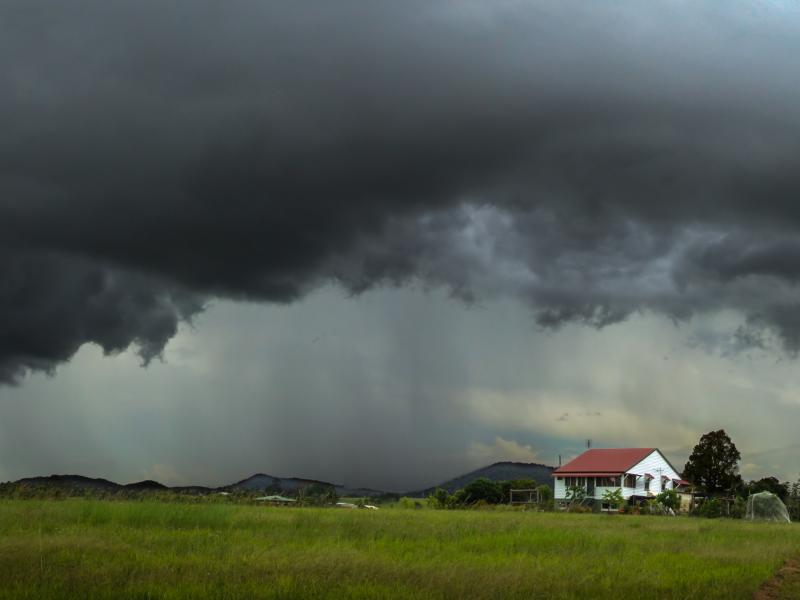 Learn how to set up BOM weather warnings on your device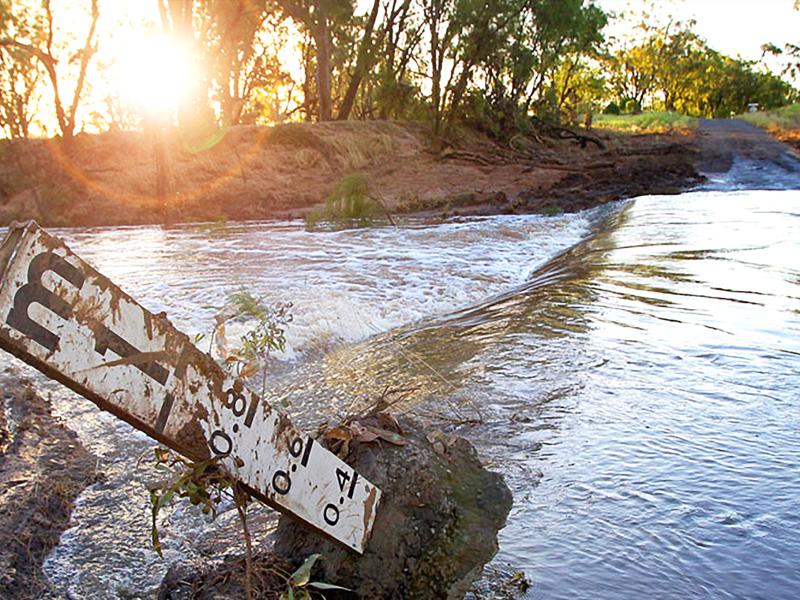 Learn about flooding and how no two floods are the same