Living with flooding is a natural part of life in Queensland. We can't prevent floods from happening, but we can take steps to be prepared by understanding our flood risk, where and how we get our flood warnings, and what steps we can take to reduce the impact of floods on our lives.
What is a flood?
No two floods are the same and can vary depending on the quantity, duration and location of rain falling on our catchments. There are four main types of flooding experienced in Queensland.
River flooding happens when widespread and prolonged rain falls over a river catchment.
Creek flooding happens when intense rain falls over a creek catchment causing the creek levels to rise, which often occurs quickly with limited warning.
Overland flow happens as water travels over the land during heavy rainfall events and generally occurs over a short period of time.
Storm tide flooding happens when a low pressure system or strong onshore winds force sea levels to rise above normal levels, creating a storm surge that can cause flooding of low-lying areas close to tidal waterways and foreshores.
Hear from our friend Jesse as he shows us how our river catchments work and where flood warnings come from.
Understand your risk
Depending on your location, you may experience floods differently. Your location will determine whether you are likely to experience river, creek, overland flow, storm tide flooding or a combination of several of these types of flood risks. Understanding the type of flooding you are likely to experience will help you to prepare for how quickly the flooding is likely to occur, the duration of heightened flood water levels, where flooding is likely to occur, and the impact it will have on your home, workplace and transport networks.
Your home doesn't need to be at risk of flood for you to be impacted. Isolation is an issue that can impact people living in elevated areas that are surrounded by water sources. It can prevent you from coming and going from your home or workplace during a flood. This occurs when major roads are cut-off due to flood waters, meaning that people are unable to leave their homes until the floods have subsided.
Your local council will be able to provide you with information about the level of flood risk for your property.
Damage and impact
The damage and impact of floods is substantial and far reaching. The immediate impacts of flooding include loss of human life, damage to property, destruction of crops and loss of livestock. The ongoing emotional impact is substantial with increased emotional stress and physical illness from waterborne diseases.  Floods also frequently damage power transmission and sometimes power generation, which then has knock-on effects caused by the loss of power.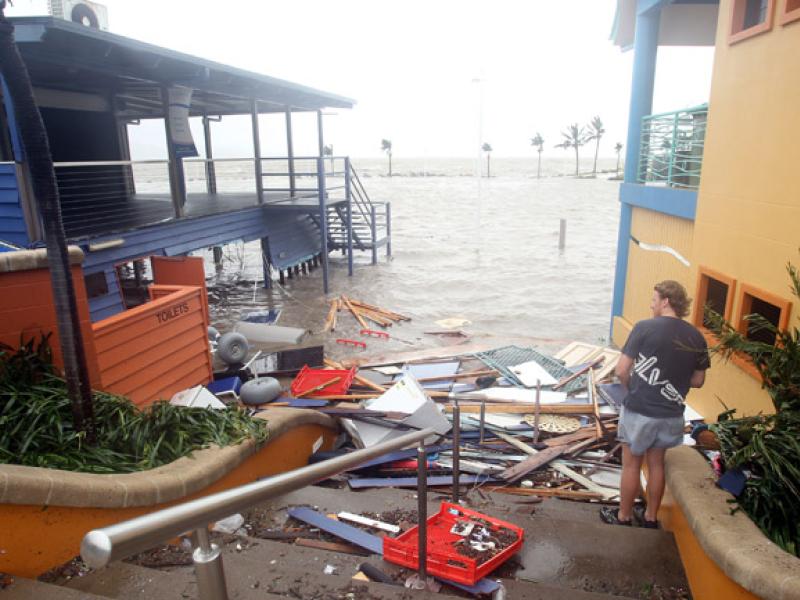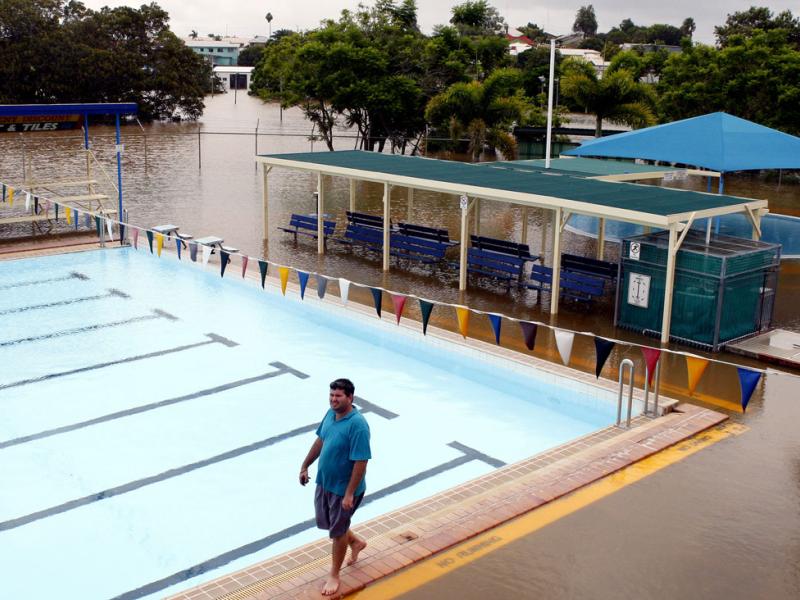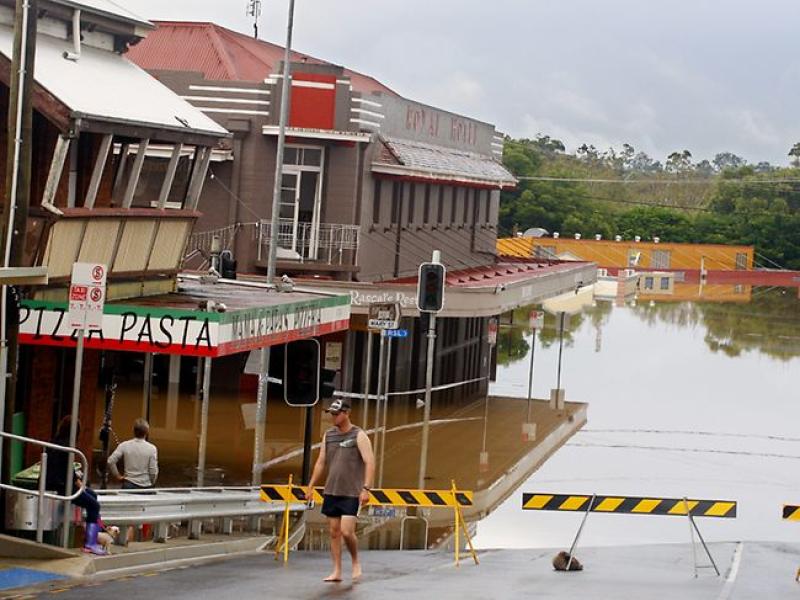 Steps to reduce the impact of floods
Take the following steps to reduce both the emotional and tangible impacts of floods:
Find out more and Get Ready
Check out these other pages and resources to help you Get Ready.