Severe storms or thunderstorms can be unpredictable and can occur with little warning, which is why it is important to understand your risk and have a plan in place to help reduce its effects on you, your family, home and business.
Queensland's severe storm season*
Queensland's sub-tropical climate makes it susceptible to storms which mostly frequently occur* between November and April.
* 

Please be aware that natural disasters can occur anywhere and at anytime throughout the year.
What is a severe storm?
Storms can comprise of heavy rainfall and flash flooding, damaging winds, lightning strikes and hail. Severe storms can last many hours and travel long distances, potentially causing considerable damage to homes and vehicles, and causing loss of power, isolation and flash flooding.
Severe thunderstorms, as classified by the Bureau of Meteorology, are storms that are likely to produce:
large hail measuring more than 2cm in diameter

wind speeds of more than 90 kilometres an hour, and

heavy rainfall conducive to flash flooding.
A severe storm warning will only be issued by the Bureau for storms that are likely to produce all three elements.
What is a severe thunderstorm?
Damage and impact
Storms have potential to cause substantial damage to homes and vehicles caused by heavy winds and large hail. They can damage significant structures such as powerlines, trees and other large objects that can be collected by large winds.
In coastal areas, large wind waves can lead to coastal erosion and flooding.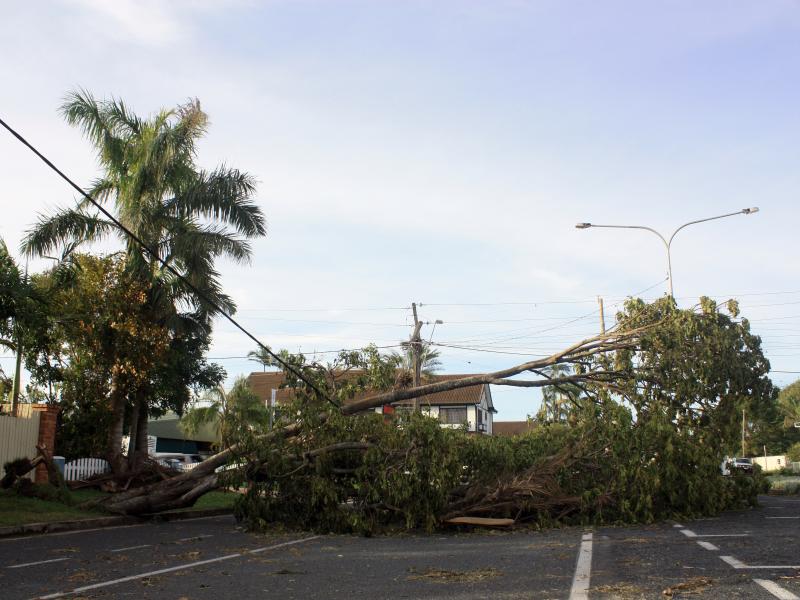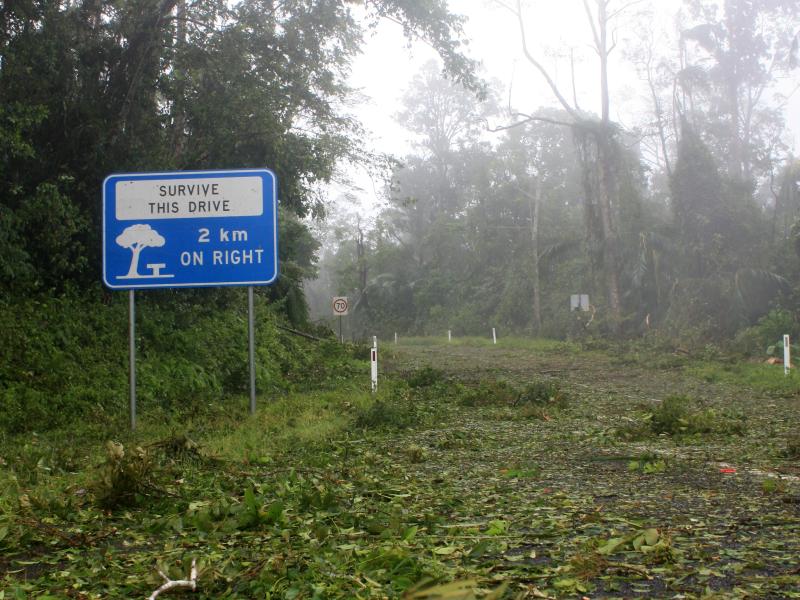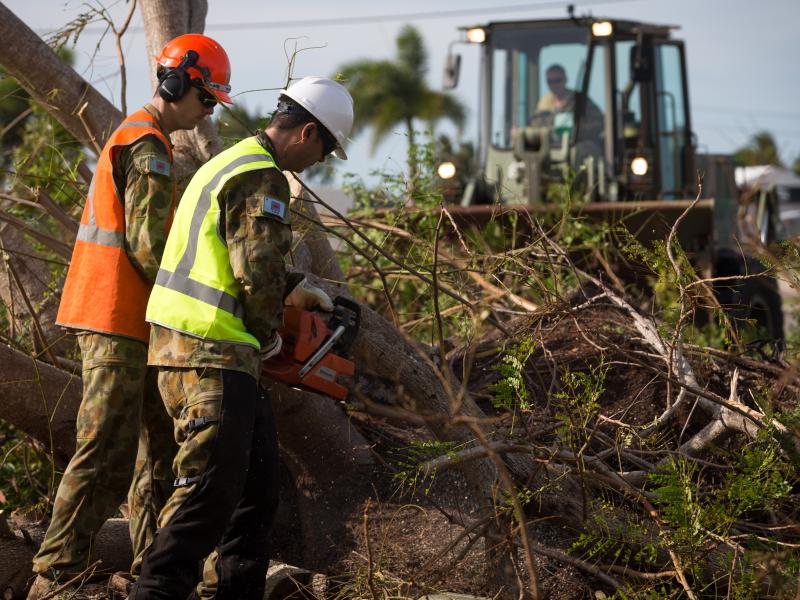 Steps to reduce the impact of severe storms
Take the following steps to reduce the impact of severe storms.
Find out more and Get Ready
Check out these other pages and resources to help you Get Ready.